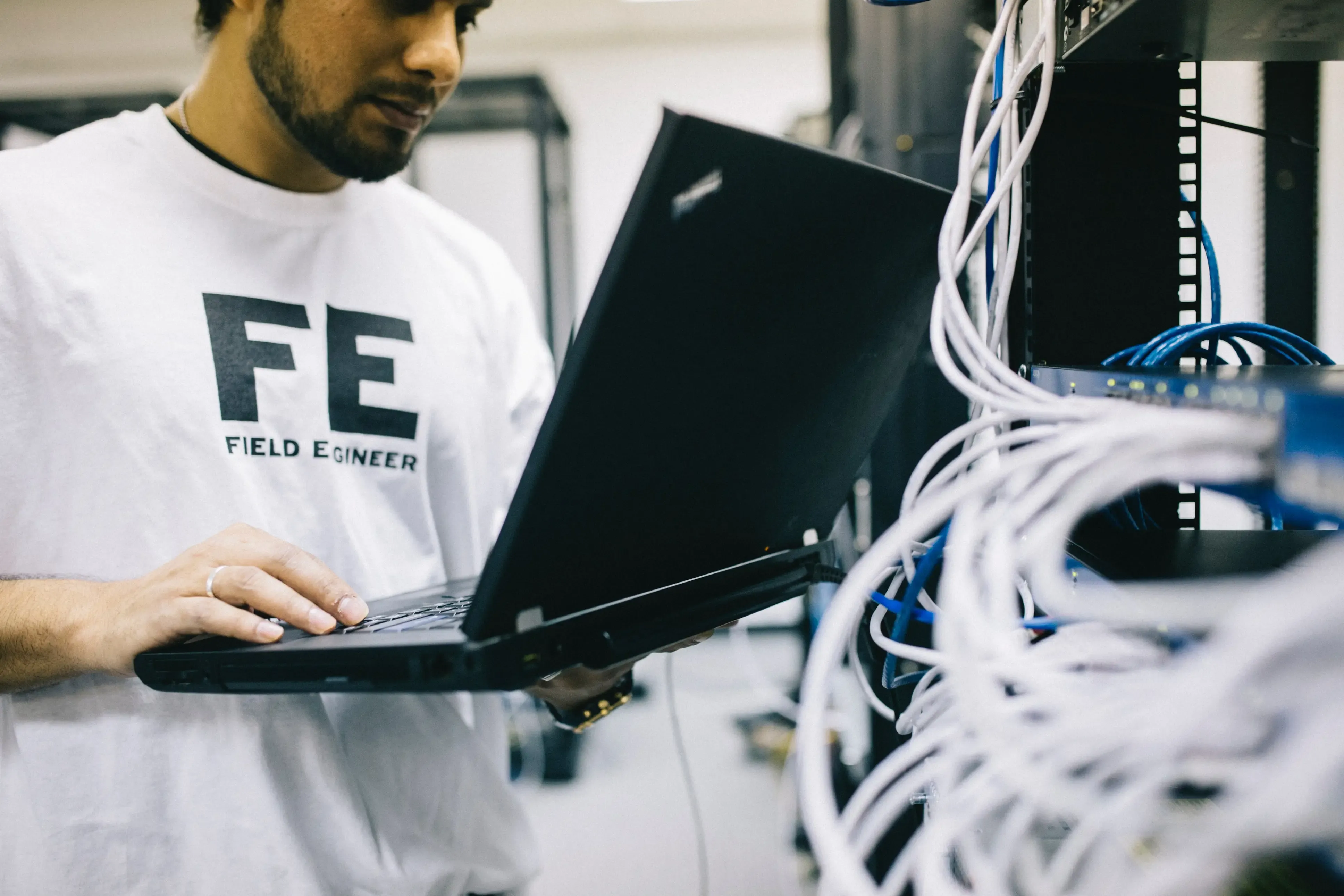 SERVICES
Our Services held by Expert that cover Data and Digital transformation, Tech Architecture, Cloud Integration, Software Engineer Outsourcing, Quality Assurance Outsourcing, and UI/UX Outsourcing.
Scroll Down
to explore this page
We translate what is your needs in the real world into application. Best service, with best professional people.
COMPREHENSIVE IT MANAGE SERVICES
We act as an IT solution for your company. from networking until digitalizing your business prosess.
See Details
IT OUTSOURCING SERVICES
BTS.id offres high quality software outsourcing services to client.
See Details
UI/UX OUTSOURCING
Big revenue bring good resonation. We believe higher insight will bring you an exellent choice.
See Details
OUR SERVICES
BRIDGE TECHNOLOGY SERVICES
WEB AND MOBILE DEVELOPMENT
Make your brand growth up with us. Application design that supports your business goals. Optimization, Process, and Offline ,Integration.
See Details
CLOUD INTEGRATION
Data management at the local level with the highest security. You could reduce costs & risks and increasing application availability.
See Details
BUSINESS INTELIGENCE, BIG DATA
Learn how you can capture, analyze and gather actionable insight from the layers of security for protecting your enterprise
See Details
OUR SERVICES
BRIDGE TECHNOLOGY SERVICES
LET'S HARMONIZE, FEEL THE DIFFERENCE
Explore how we can help you plan, build, and strengthen your digital transformation. Not only does it uplift your business value in general but also strengthen your day-to-day operations and increase efficiency
CONTACT
BRIDGE TECHNOLOGY SERVICES