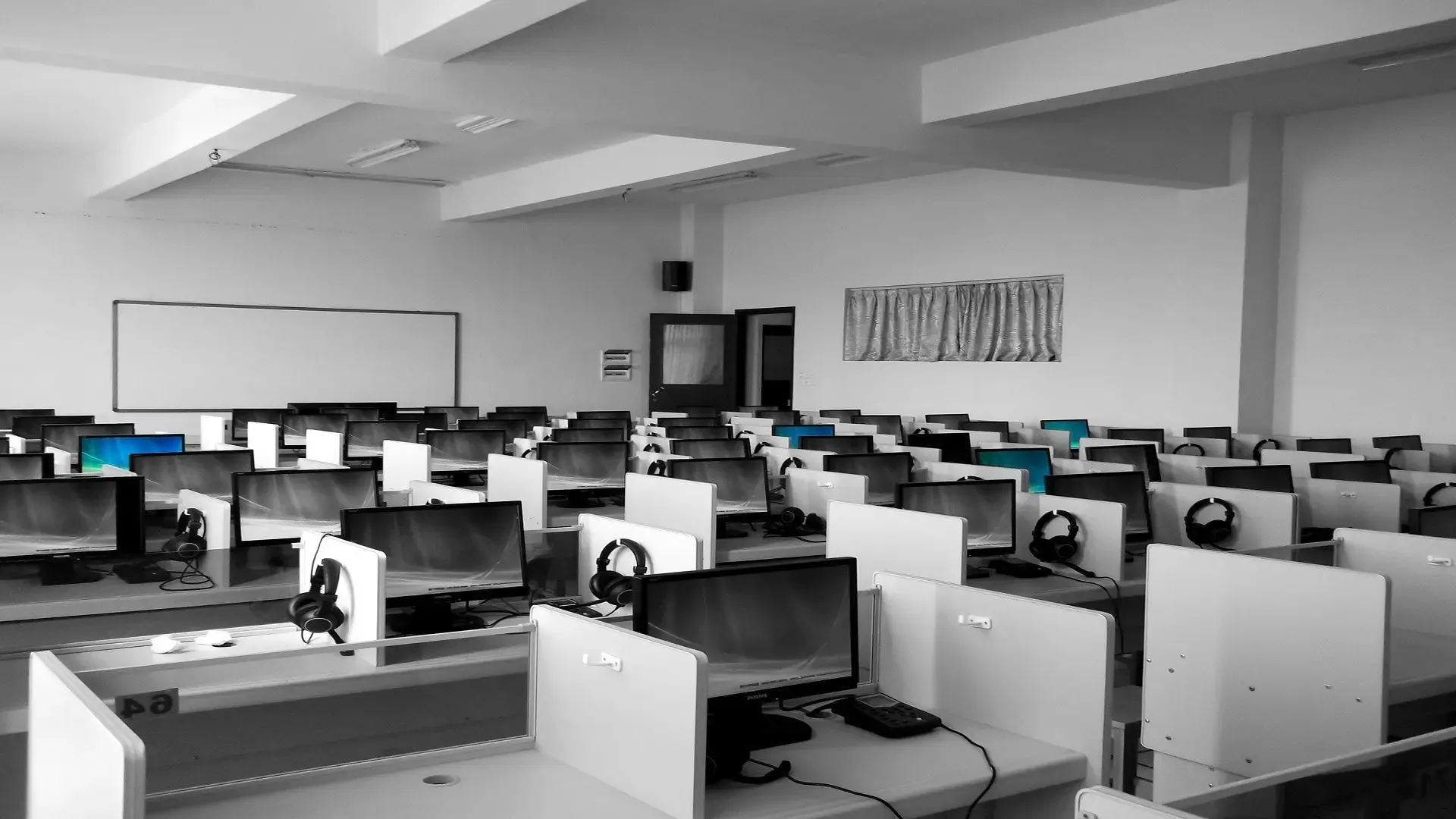 ABOUT
We always intend to build a working environment which allows everyone to learn and develop following the latest technology advancements so that we are ready to deal with today's business needs.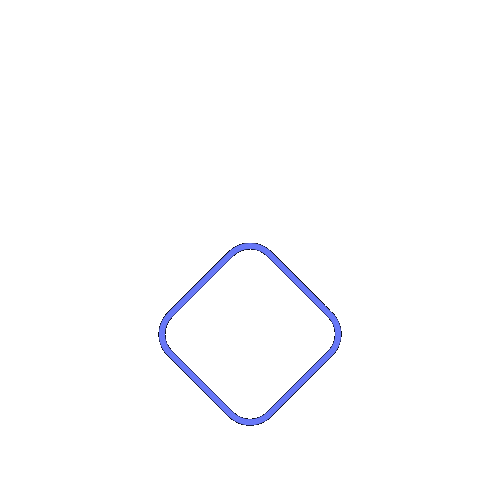 We build our culture not only to make everyone feel like home but also to create safe space to express one's self.
VISION
"To become solution in this digital globalization era and prospering creative & innovative human resources".
MISSION
Provide opportunities for qualified human resources to be creative and contribute to it.
Provide soft skill and hard skill training for our employees to realize excellence services for clients.
Meet client requirements with right solution and relevant technologies.
OUR PURPOSE
BRIDGE TECHNOLOGY SERVICES
The most powerful resources in our company are the people.
Our people working highly and have big passions in their own skillsets. The people in our company are the biggest assets we have, they have a big dreams with us, and have a lot of creativities. Together we provide the best solution for our client's need.
ACCELERATE
IMPROVE
INNOVATIVE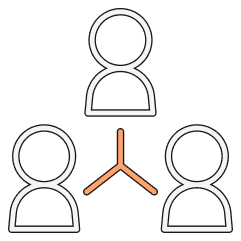 ACCOUNTABILITY
PROFESSIONAL
CREATIVE
OUR VALUE
BRIDGE TECHNOLOGY SERVICES
LET'S HARMONIZE, FEEL THE DIFFERENCE
Explore how we can help you plan, build, and strengthen your digital transformation. Not only does it uplift your business value in general but also strengthen your day-to-day operations and increase efficiency
CONTACT
BRIDGE TECHNOLOGY SERVICES